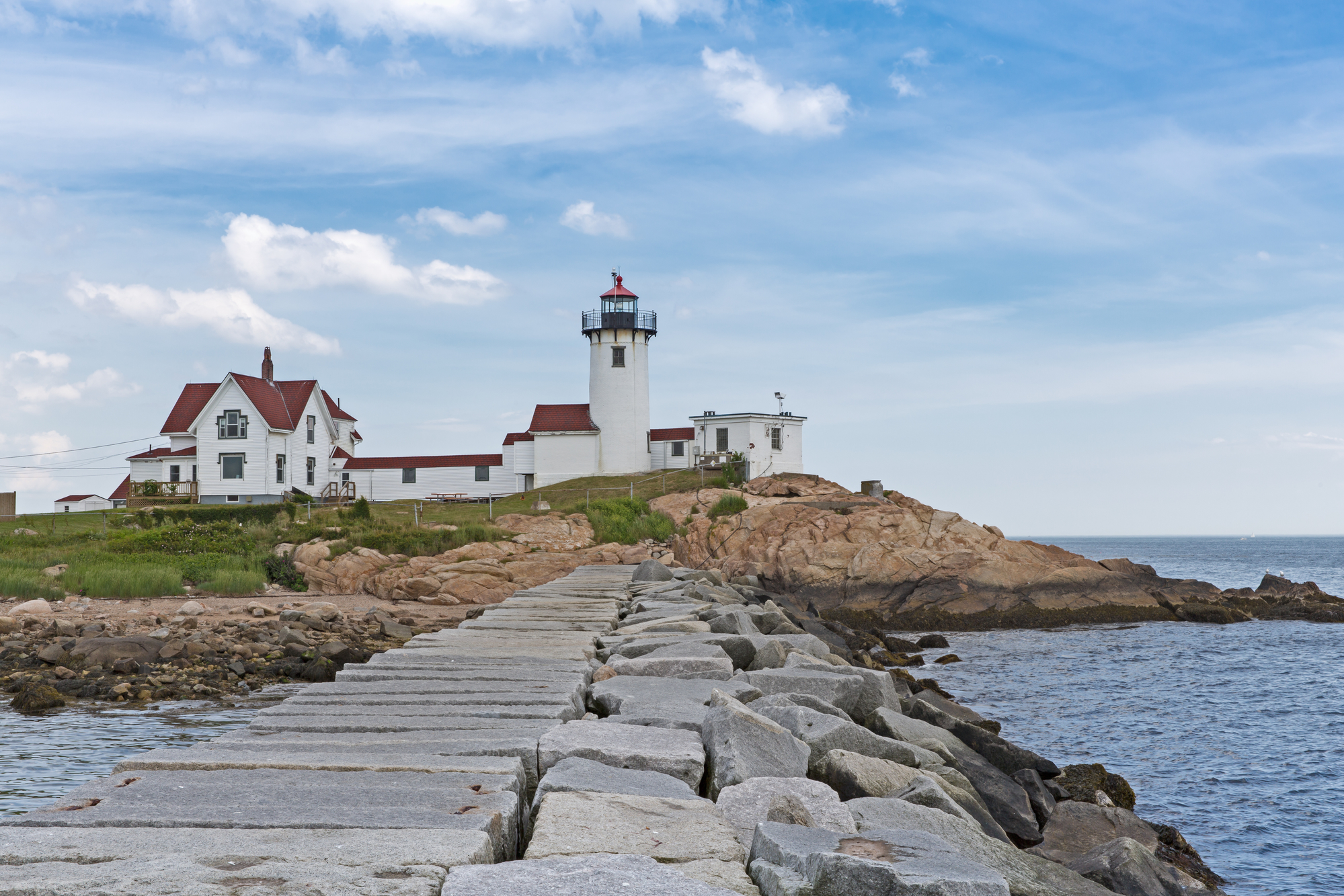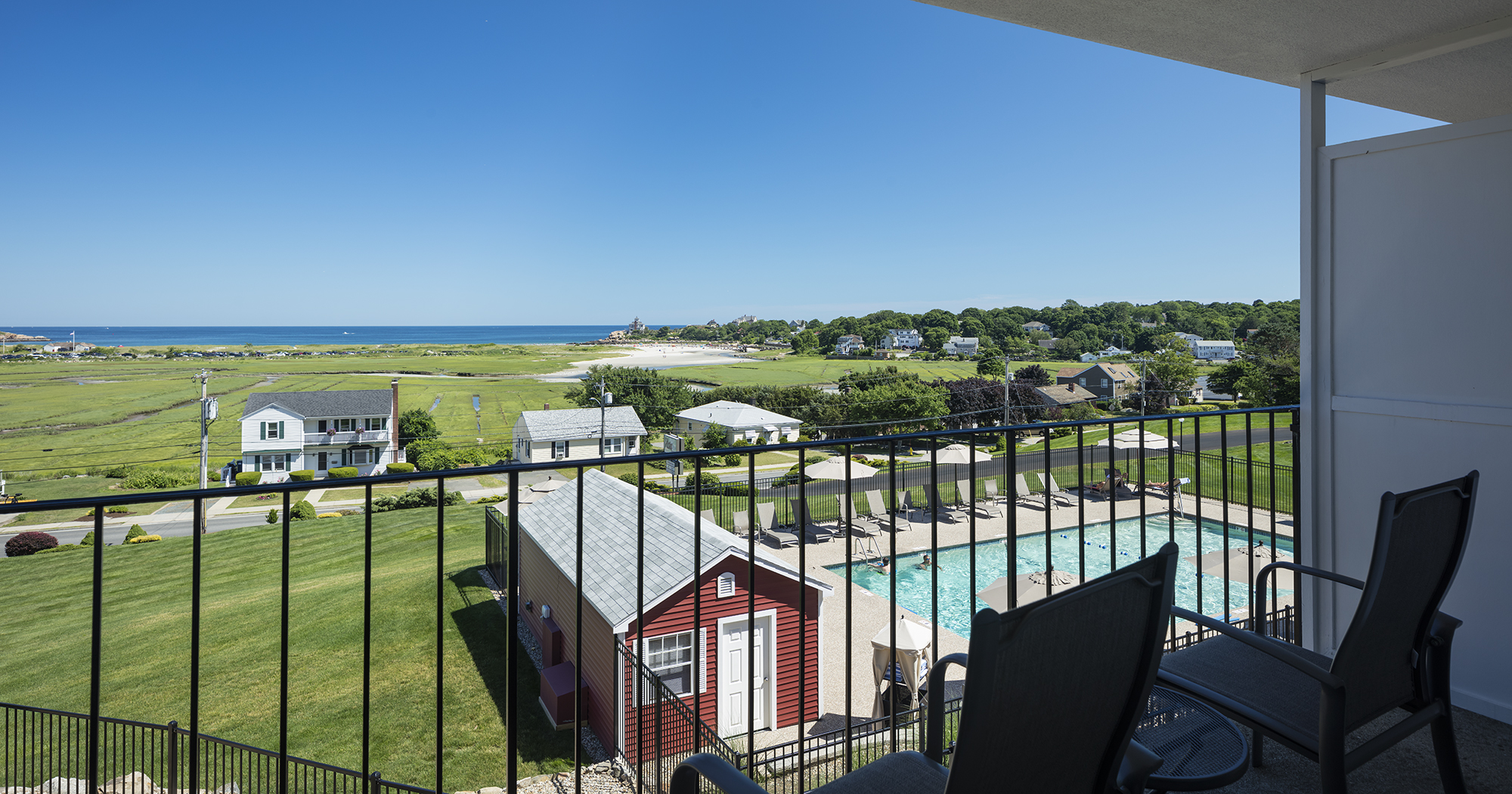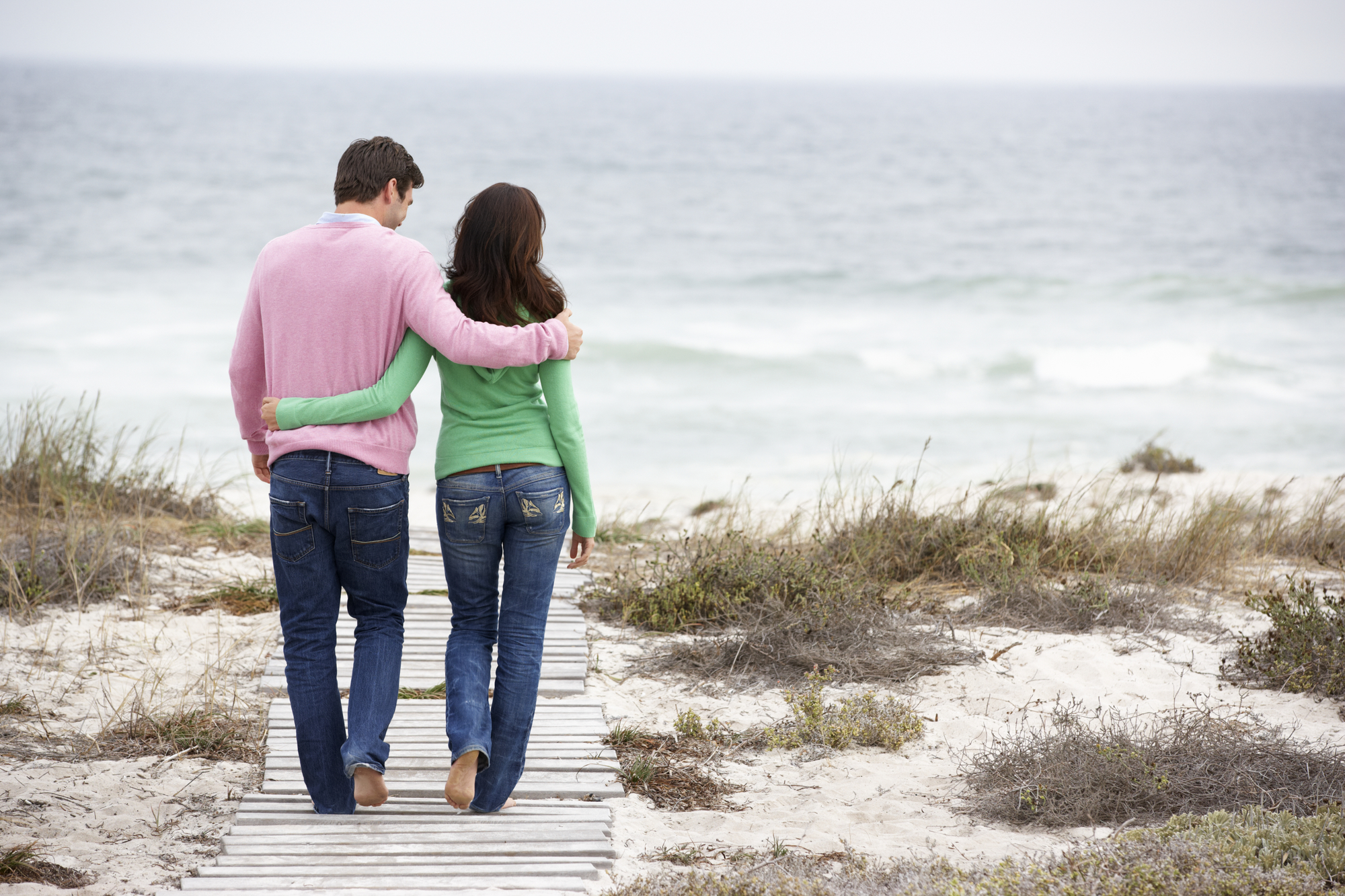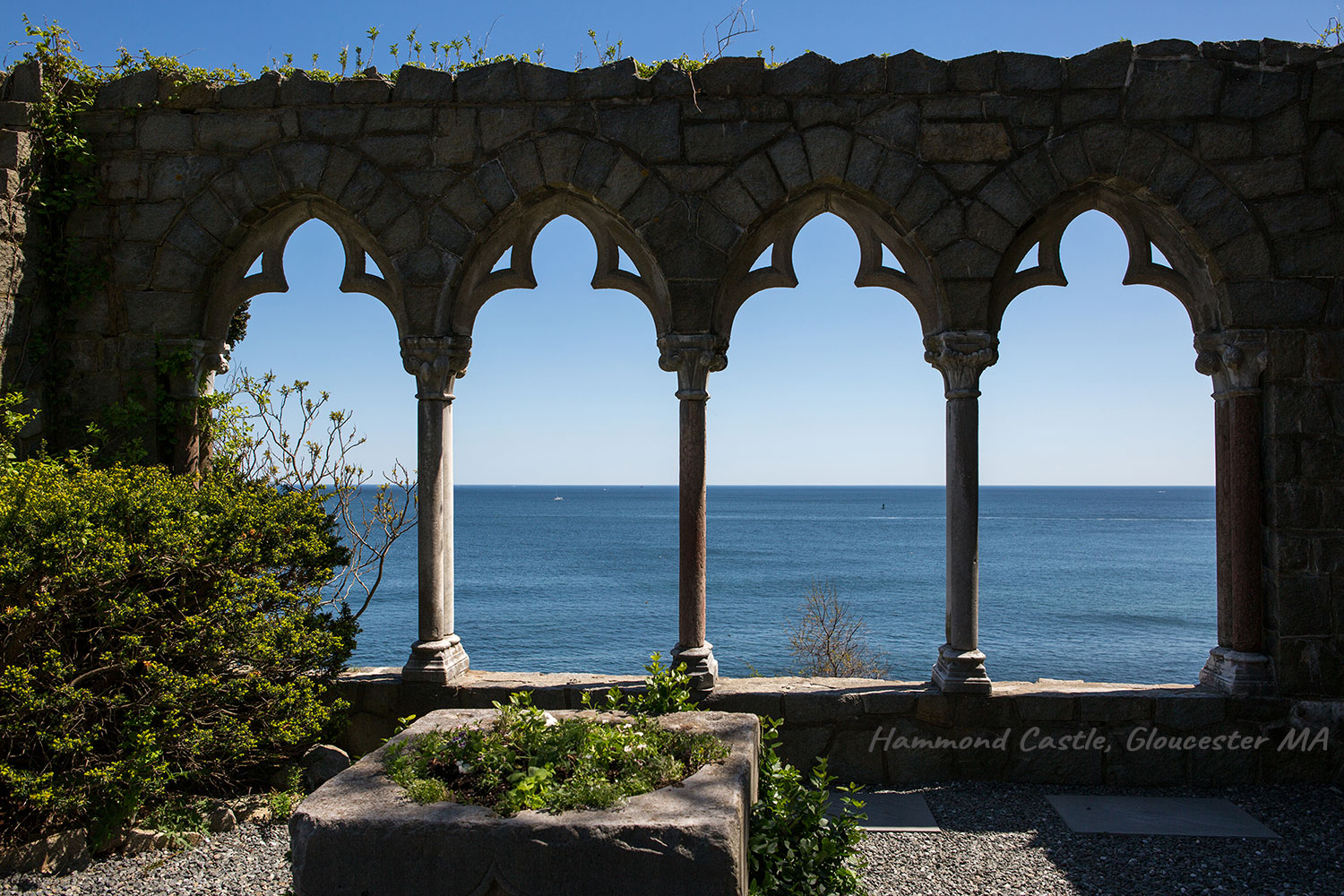 Lorem Ipsum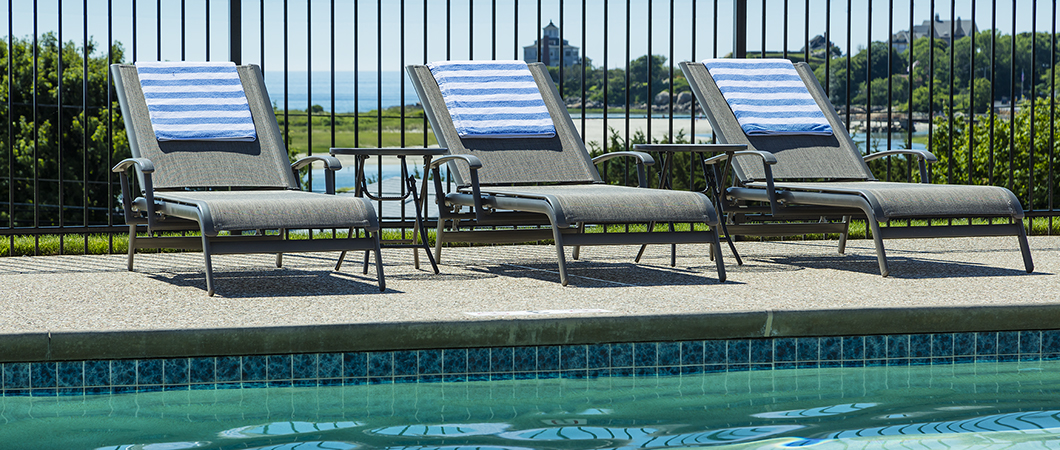 Discover Gloucester, explore Cape Ann, stay at the Vista!
The Vista Offers Sweeping Views of Good Harbor Beach in Gloucester, Massachusetts
The picturesque coastline, miles of sandy beach, fabulous restaurants and exciting recreational activities make Cape Ann the perfect place to spend a family vacation or romantic getaway. Two centuries of strong maritime tradition and a creative artistic vision have created a community unlike any other and the Vista can be your home away from home.