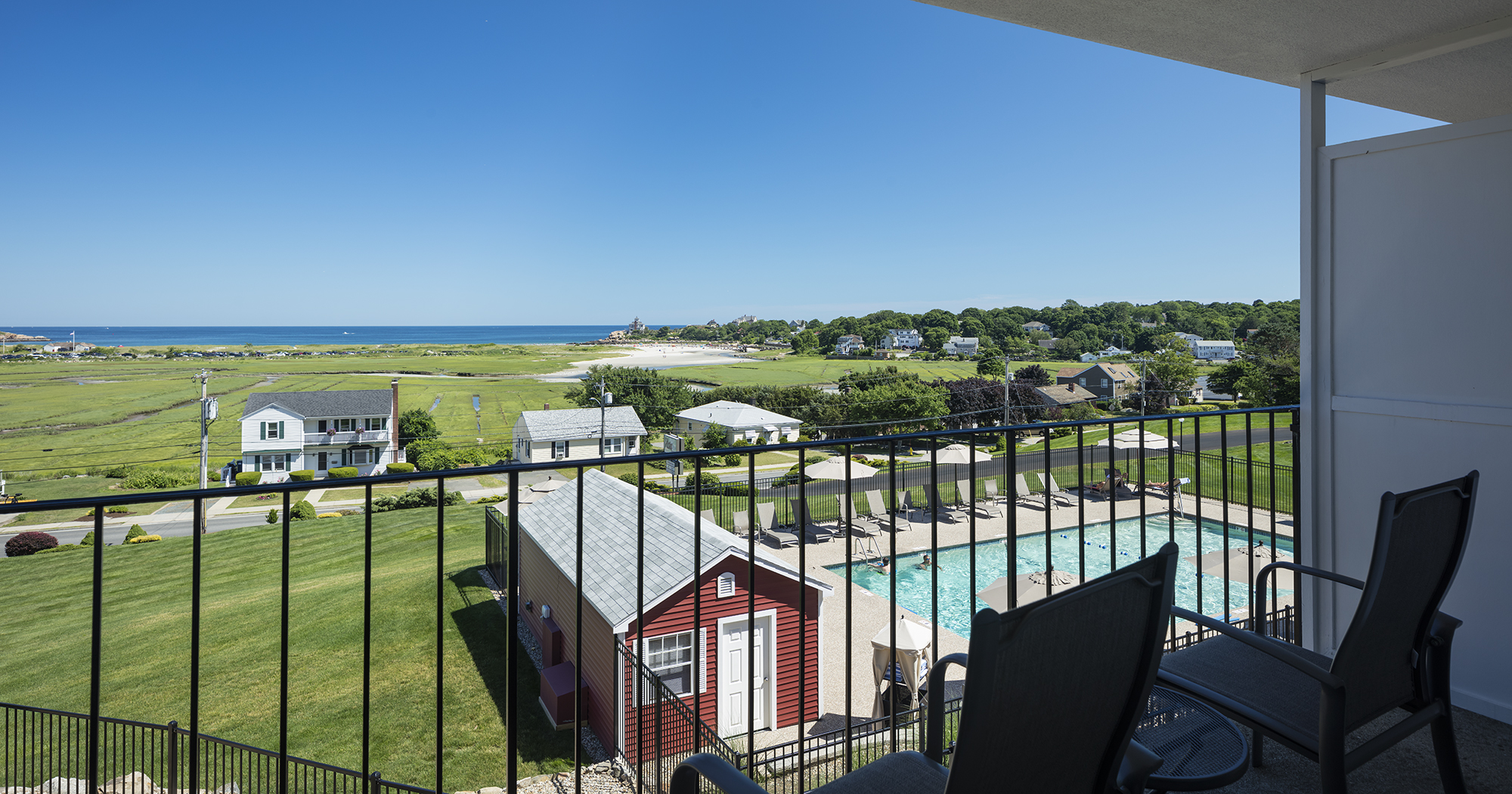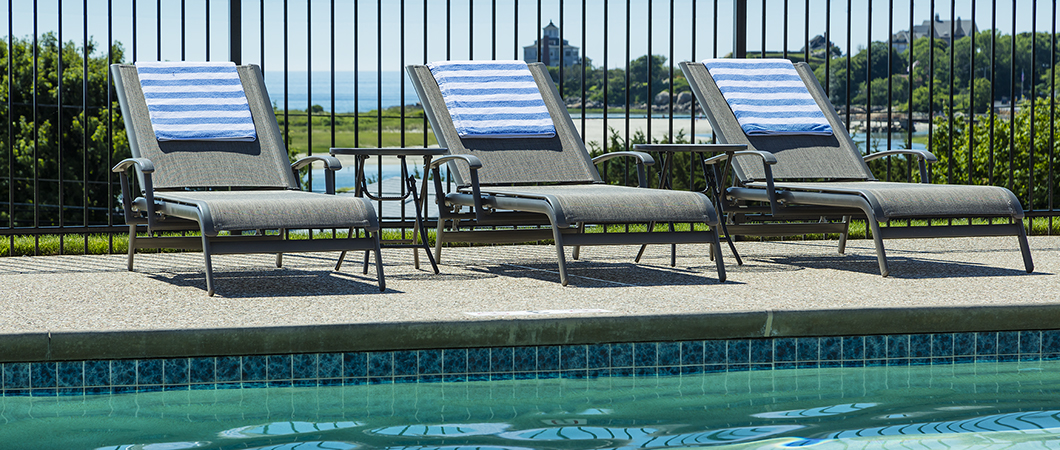 Discover Gloucester, explore Cape Ann, stay at the Vista!
The Vista is closed for Winter and will reopen April 1st, but you can still book your 2019 room now. Call our friendly desk clerk at 978-281-3410 Monday thru Friday, 9 am – 9 pm and 10 am to 6 pm during weekends. Don't forget to use promo code "DIRECT" for the best rate. See you in the Spring!
---
The Vista Offers Sweeping Views of Good Harbor Beach in Gloucester MA. The picturesque coastline, miles of sandy beach, fabulous restaurants and exciting recreational activities make Cape Ann the perfect place to spend a family vacation or romantic getaway. Two centuries of strong maritime tradition and a creative artistic vision have created a community unlike any other and the Vista can be your home away from home.