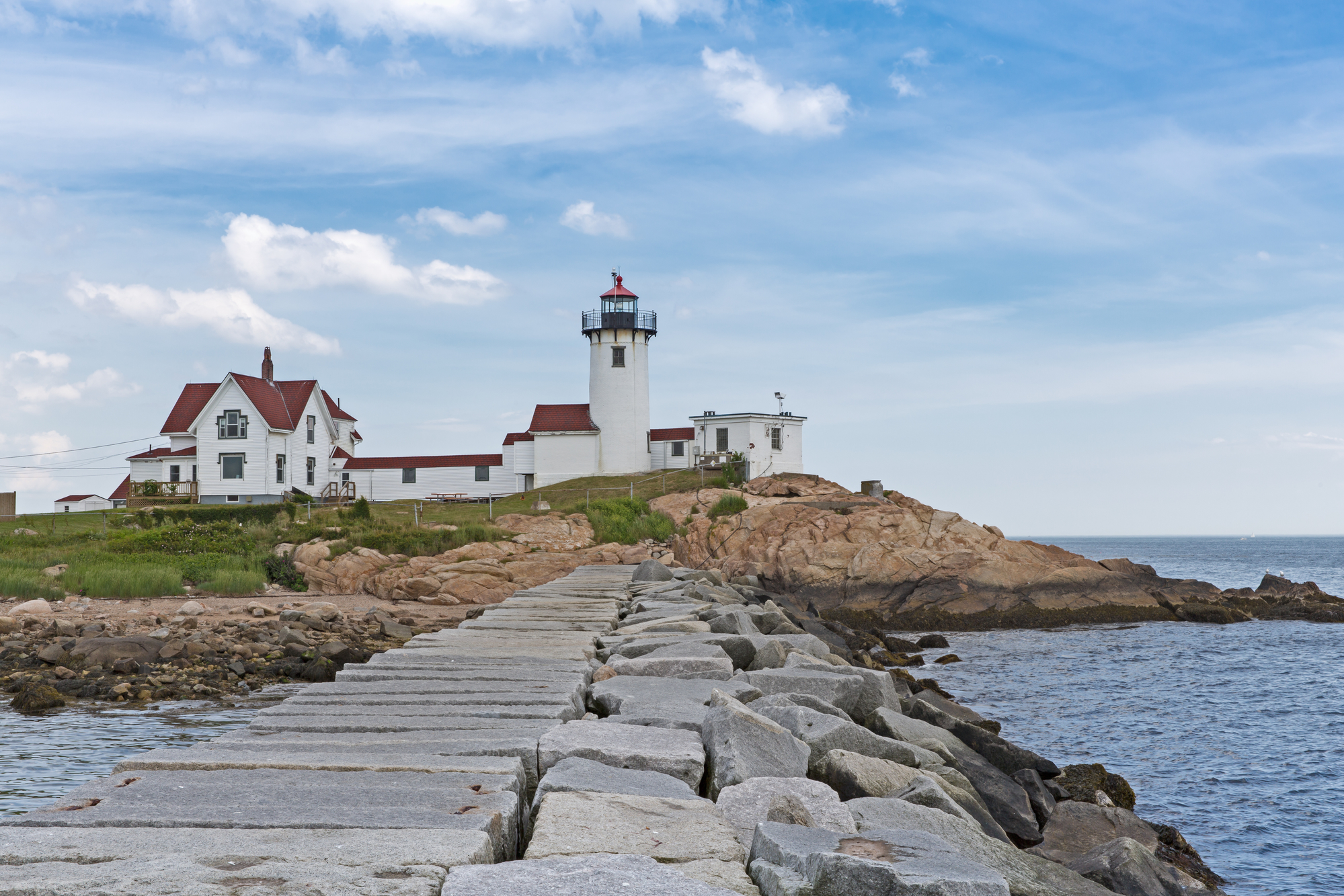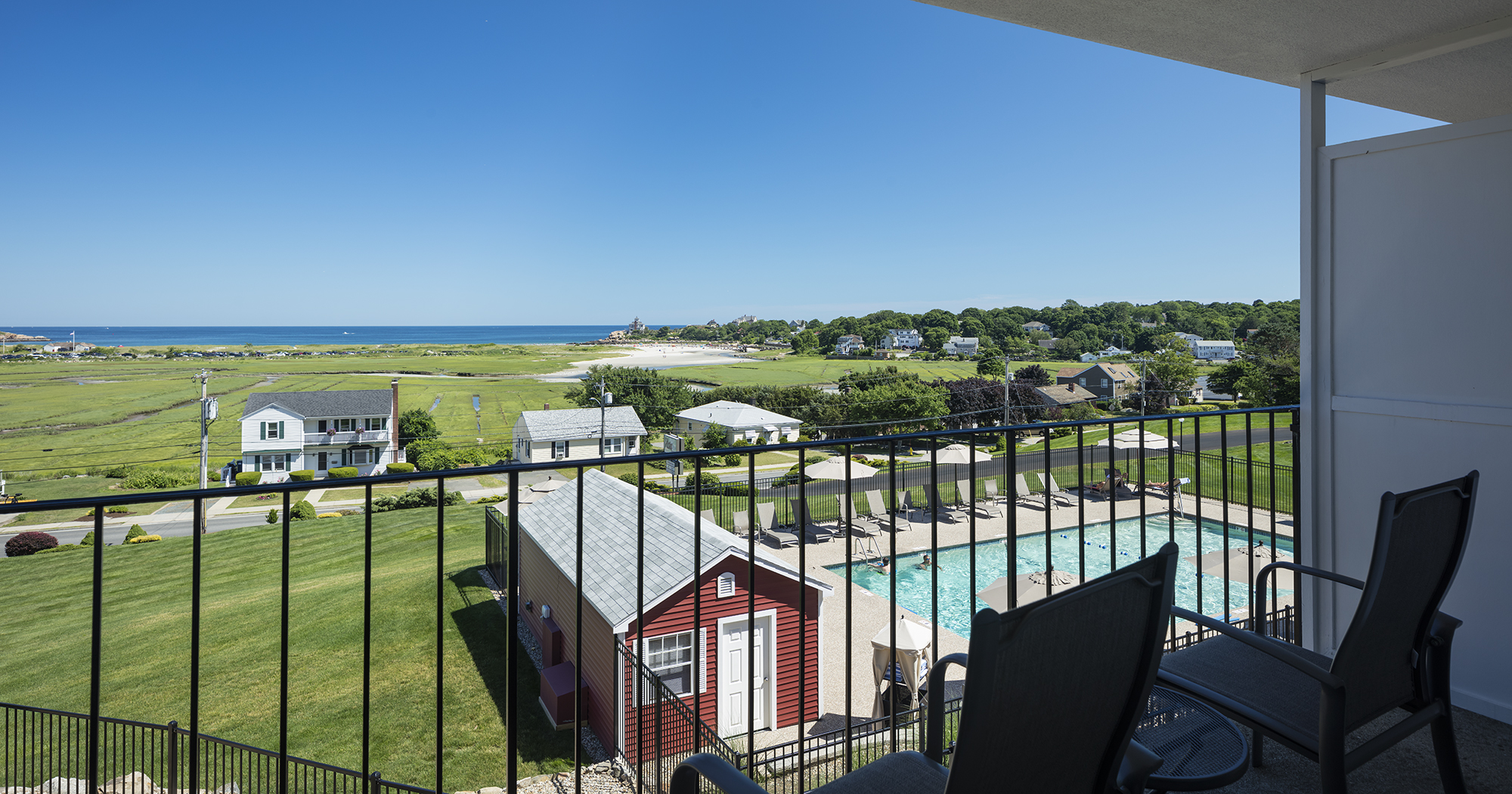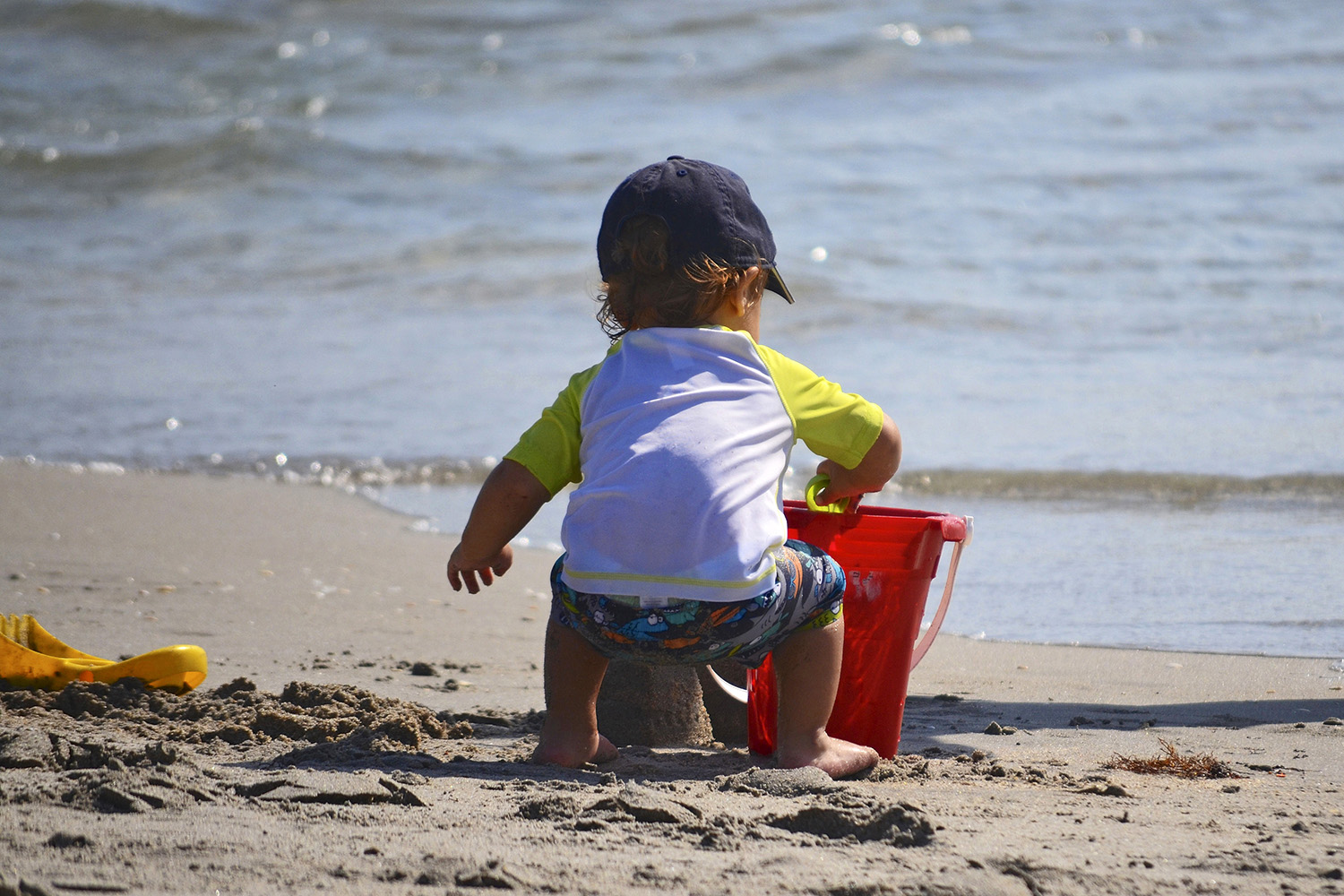 Lorem Ipsum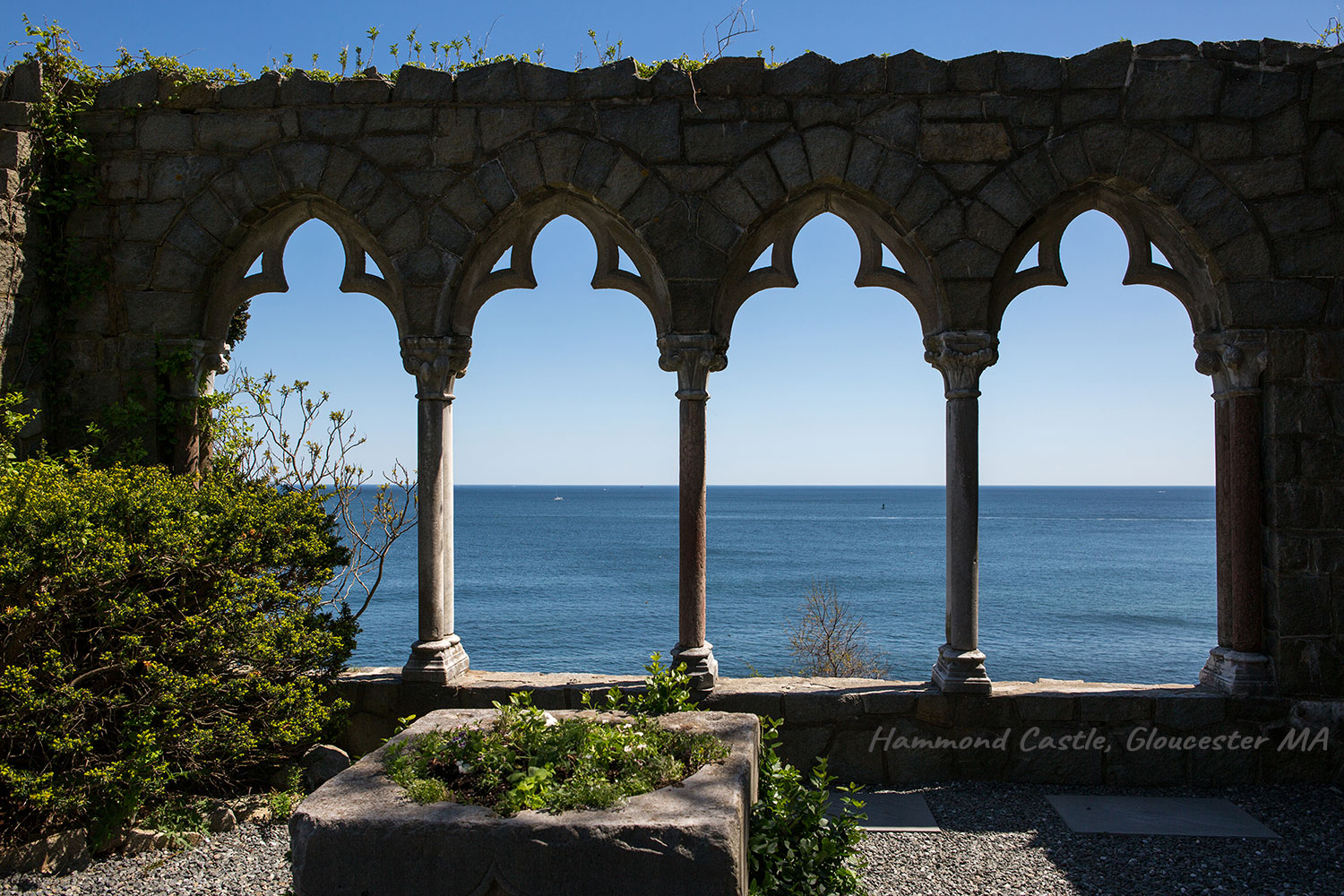 Lorem Ipsum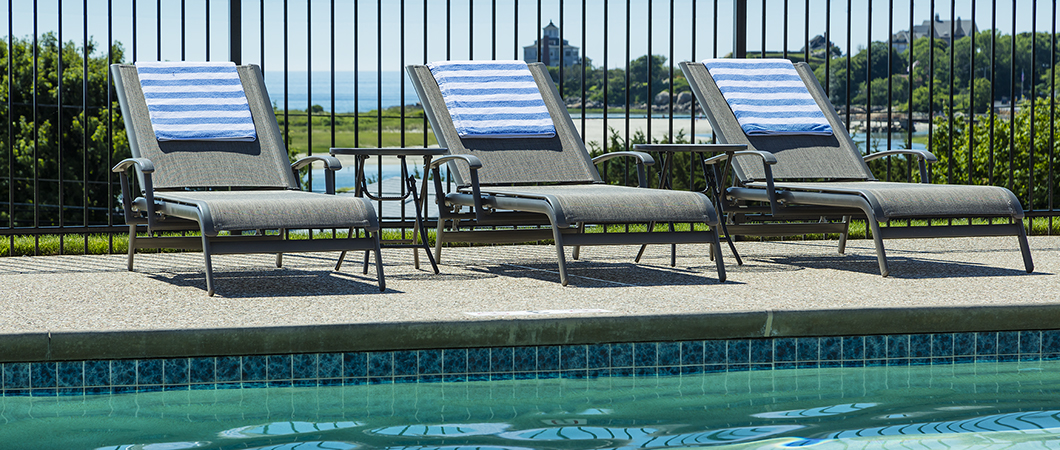 LIVE GOOD HARBOR BEACH SURFCAM AT THE VISTA MOTEL
The Vista Motel features sweeping views of Good Harbor Beach from all rooms and on this live feed surfcam.
Get the complete surf report at Surfline.com.
Watch the video below for a better view of The Vista!
Another great stay!
We are never disappointed when we stay at the Vista. The staff is friendly and accommodating. The rooms are clean and comfortable. The pool is fantastic and the view from everywhere is spectacular. I recommend highly.
This place was Fantastic
I booked a room for the night because my husband had surprised me with a Whale watch the next morning. When I called to make a reservation, the person on the phone was so helpful and polite. First impression was Wow. When we arrived, Yvonne was so friendly and helpful. We had to check out very early the next morning, she allowed us to grab something for breakfast because we would miss it. The room came with breakfast the next day. The room was really nice and clean. BUT our view was amazing. looking out our window at the ocean. It was just beautiful. I wish we could of stayed longer than 1 night. We are already planning a return. This place is a Jem!!!! thank you all for making our short stay so comfortable and friendly.
Vista Motel What a view
We recently stayed at the Vista and we will definitely be coming back next year with the grandson. Room was great, view from the room was fantastic and the service was fantastic. Definitely the place to stay.