With the coming of spring also comes the reawakening of the Vista after a long winter nap. Rooms open March 26th! We have enjoyed our respite but we miss our Vista guests. In this blog post, we thought we'd share some things to look forward to this spring.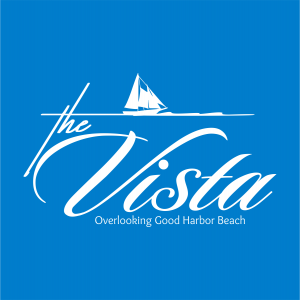 How do you like our new look? –>>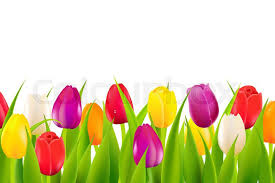 The Bouys are back!  Yes, the whale watch boats, the schooners and the fishing charter boats all return to the sea in the spring. Time to make some plans. Find all the information you need at Discover Gloucester.

Come and celebrate Art Week on Cape Ann. Lots to see and do and our local tour operator, Plug-In Cape Ann Tours, is an official tour guide for this weeklong event at the end of April.
Kite Day at Cogswell's Grant – Saturday, April 14th
Remember the song…
Let's Go Fly a Kite
Lyrics from "Mary Poppins"
Composed by Robert B. Sherman and Richard M. Sherman
With tuppence for paper and strings
You can have your own set of wings
With your feet on the ground
You're a bird in flight
With your fist holding tight
To the string of your kite
Oh, oh, oh
Let's go fly a kite
Up to the highest height
Let's go fly a kite
And send it soaring
Up through the atmosphere
Up where the air is clear
Oh, let's go fly a kite
Let's go fly a kite
Up to the highest height
Let's go fly a kite
And send it soaring
Up through the atmosphere
Up where the air is clear
Oh, let's go fly a kite
When you send it flying up there
All at once you're lighter than air
You can dance on the breeze over houses and trees
With your fist holding tight
To the string of your kite
Oh, oh, oh
Let's go fly a kite
Up to the highest height
Let's go fly a kite
And send it soaring
Up through the atmosphere
Up where the air is clear
Oh, let's go fly a kite
Lyrics compiled by Disneyclips.com