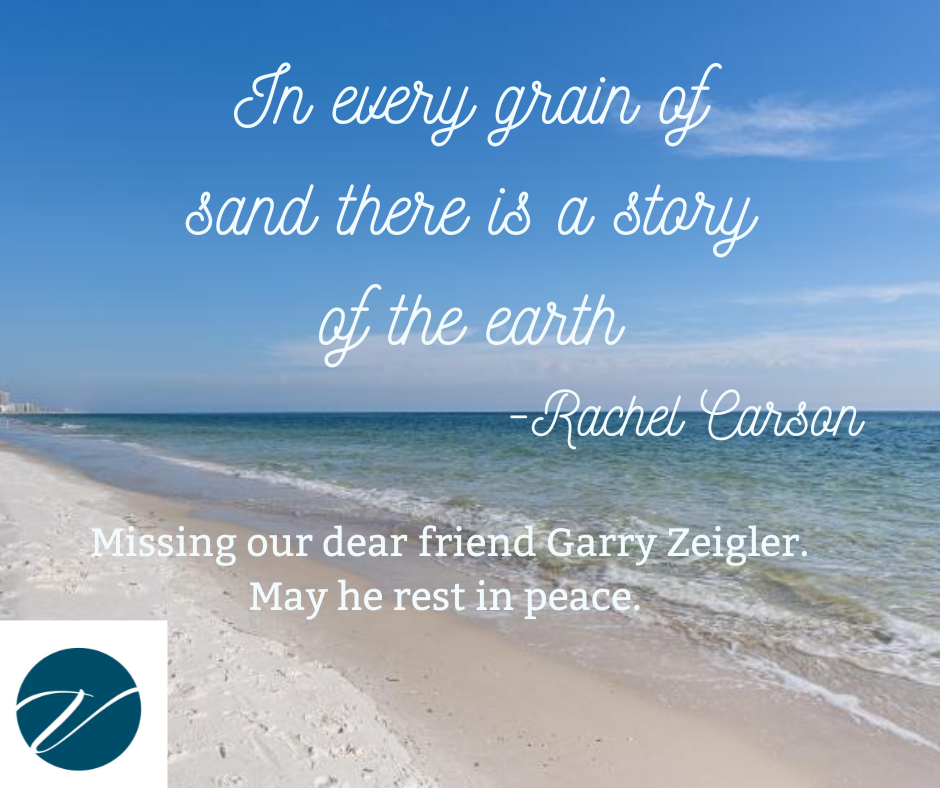 It is with great sadness that I share with you the loss of Garry Ziegler. He was a wonderful person and a valued employee at The Vista. Garry started working at The Vista front desk in 2019. In that first season he made many friends and it was obvious that he was an integral part of our team and a superb representative of The Vista. His warm way and gentle voice made every guest feel welcome. He had the same effect on his coworkers as well. During COVID Garry worked from home, answering the many phone calls that come in to The Vista. Even when working remotely, Garry still exuded a caring and considerate demeanor. He made many friends among Vista guests and exchanged holiday cards and correspondence. It is so difficult to lose someone who was warm, friendly, and simply kind to all. I think the best compliment I can give is that Garry was so kind and thoughtful, he made me want to be so, too. He made me a better person for having known him. He is missed. Garry was a very private person and we do not have many details of his passing. We feel it is best to respect Garry's privacy to focus on honoring his memory and celebrating his life.
I used this ocean quote and graphic because it is one that Garry created for our social media posts we call "Beach Inspiration". Garry was a master of finding the perfect quote and corresponding photo to make you stop and reflect and enjoy a moment of tranquility in the middle of a busy day.
A celebration of life is planned for tomorrow, August 6th at 1:00 p.m. in Rockport. Reverend Derek van Gulden of the Old Sloop First Congregational Church will lead the service. Garry was a beloved member of the congregation and I am so grateful for this opportunity to pay tribute to him. 
If you have any questions regarding the upcoming celebration of life, please let me know, and I'll do my best to help.