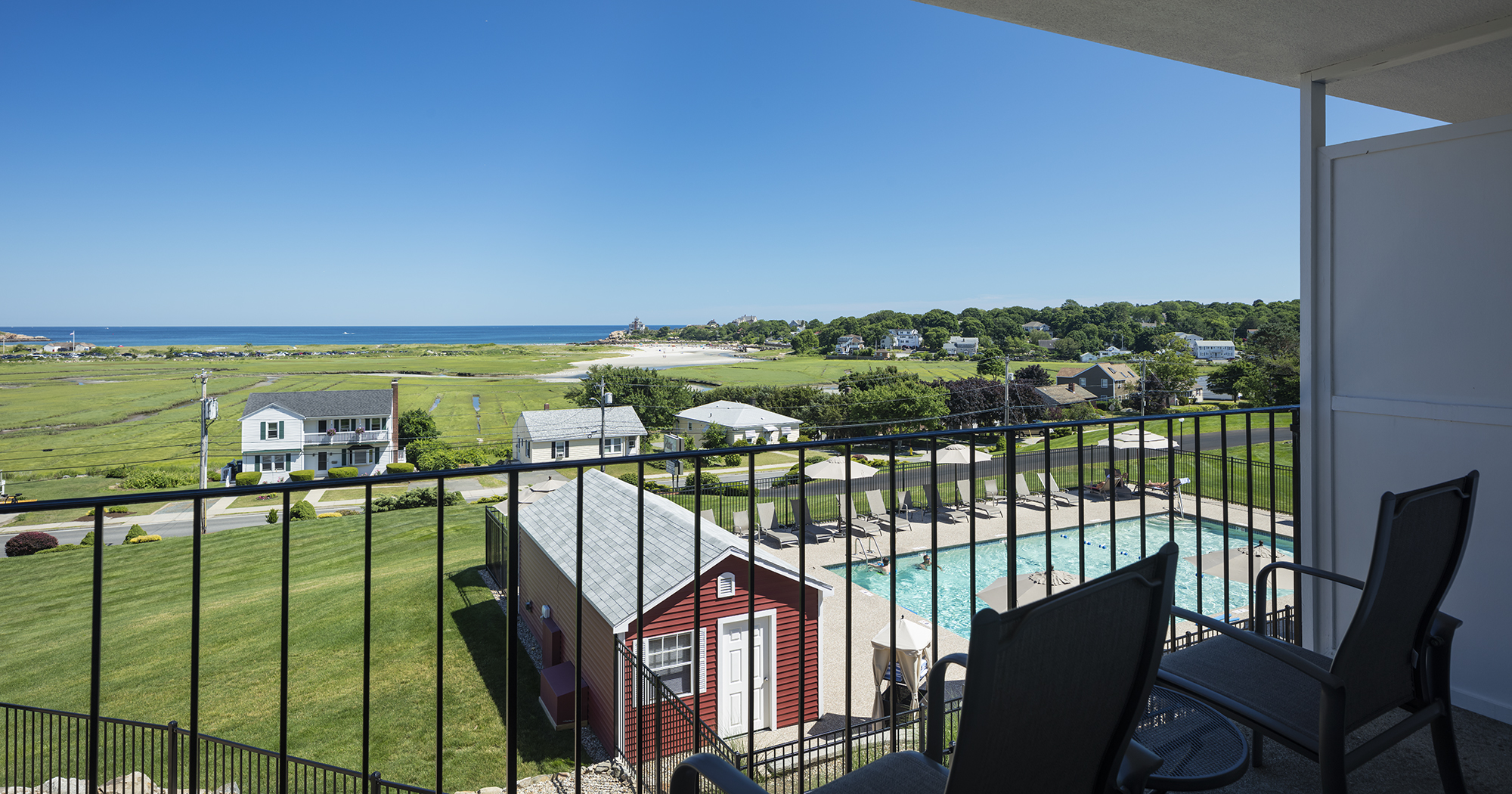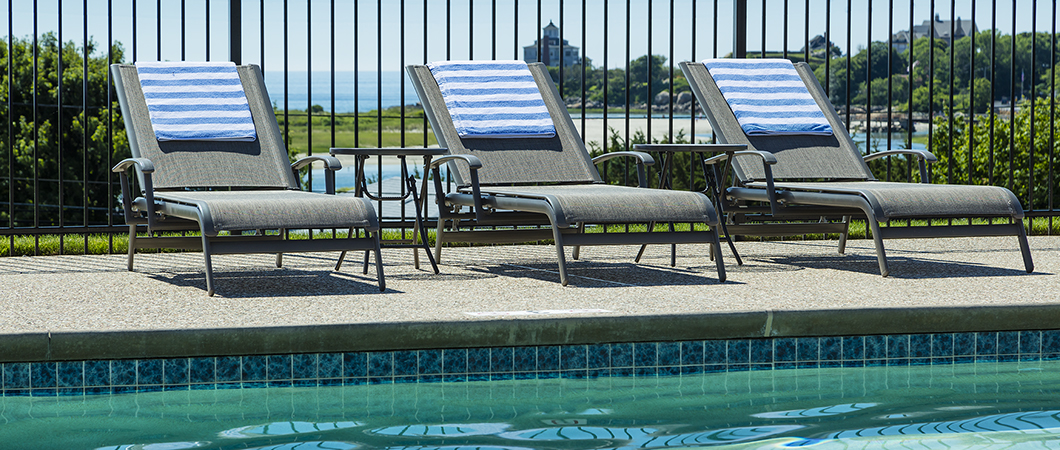 Discover Gloucester, explore Cape Ann, stay at the Vista!
The Vista Offers Sweeping Views of Good Harbor Beach in Gloucester MA. The picturesque coastline, miles of sandy beach, fabulous restaurants and exciting recreational activities make Cape Ann the perfect place to spend a family vacation or romantic getaway. Two centuries of strong maritime tradition and a creative artistic vision have created a community unlike any other and the Vista can be your home away from home.
October 30, 2017 – Please note that the Vista has closed for the winter.  We will re-open in March 2018.  We will be available to take your calls and make room reservations for the 2018 season. Please call (978) 281-3410 Monday through Friday from 9:00 a.m. until 9:00 p.m. On weekends you can reach us between 10:00 a.m. and 6:00 p.m. Should you need to reach someone beyond regular office hours, please call (781) 367-4300.